THE TEAM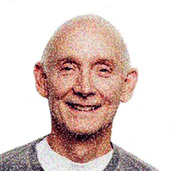 Co-founder
Mike founded SRO Consultants, an entertainment business strategy and consulting firm, twenty-five years ago and has fostered close business relationships with almost every major talent agency, management firm, and concert promoter. Mike is a Cofounder of Citizennet, the worlds premiere online advertising service. He has been an investor and advisor to many early-stage startups, including Facebook, Snapchat, Skype, Napster, Intervu, Music Choice, Directv, Neil Young's Pono, Auditude & Tony Hawk Tours.

---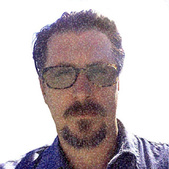 Co-founder
Kevin is a 35 year Entertainment industry veteran, specializing in music production, publishing, fashion and film. Educated in France,
Kevin took his Bacalaureat before attending the San Francisco State film department. Kevin is the owner of several music publishing companies and was CCO of Katalog, a boutique content creation service. Kevin began building games for his own amusement as a boy and eventually co-founded Colossal Enterprises in 2001. Kevin co-founded Blinkgame with his longtime friend Mike McGinley in 2014.
---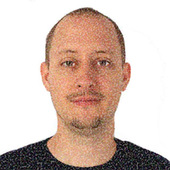 CTO
Greg has been the heart and soul of the development at Blinkgame Inc. from the very start. As a long time iOS developer, Greg has worked with 7 companies on 15+ iOS apps some of which have been selected as Best App of the Year by Apple. In order to work more closely with the rest of the team, in 2015 Greg successfully applied for an O1 visa and moved with his family to Los Angeles. As a father of four this is not as easy as it sounds.


---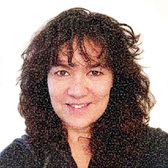 Content and Administration
Jana is a writer and marketing consultant in Bigfork, Montana. As part of the 20go Content Creation Team and Administration, Jana loves the learning aspects of 20go as well as keeping her eye on player statistics. Jana's greatest achievement is raising two incredible daughters, Hadley Kay and Sadie Lou.



---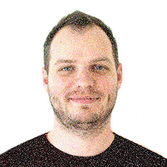 IOS development
Romuald is Greg's new right hand man, making sure development doesn't even stop when the CTO is busy with... well, being a CTO. He keeps the architecture clean despite constantly changing requirements. Romi has been developing for iOS since the early stages of the platform, his first application was published in the AppStore in 2009. Since then he has built more than 25 apps for clients in the stock exchange, banking, insurance, pharmaceutical, press and marketing industries.
---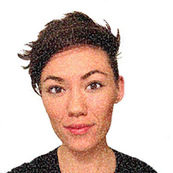 Content
Myrrhia entered UCLA with a full-tuition scholarship as a pre-med student with a double major in French. She graduated with latin honors in 2013. Myrrhia has worked as a public speaker for the Fashion Institute of Design and Merchandising, as well as the Marketing and Communications Coordinator for the Dance Resource Center. Her practice is interdisciplinary, converging dance, performance, video, and poetry, and has been shown Pieter Performance Space.


---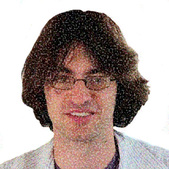 Advisor
Dave is a technology advisor based in Seattle. Former VP of engineering at Famo.us, he worked in engineering and engineering management for seven years at Facebook, where he managed all mobile software development, ran the engineering hiring team, and started the Facebook Development Platform. He studied and taught math and computer science at Harvard University.

---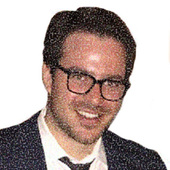 Advisor
Michael is a 10+ year veteran building and managing consumer products at scale. Currently Head of Product and Technology at Blispay and Product Advisor at Big Huge Games. Previously General Manager at Big Huge Games, Senior Director of Product at Zynga, Senior Product Manager at Bill Me Later/PayPal. I spend most of my free time trying to keep up with my two year old daughter, Olivia.


---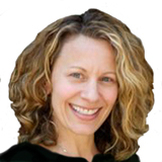 Advisor
Terri earned her Master's degree in Educational Psychology and Doctorate in Education from the University of Southern California. She has worked in the non-profit sector for over a decade and has served as a consultant on several UI/UX development projects.


---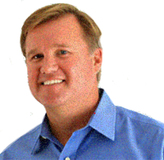 Chief Revenue Officer
Stephen is a marketing pioneer, strategist and entrepreneur that has focused on building agencies, businesses and his career on identifying and leveraging new technologies to bring into the marketplace to drive performance and revenue.
Stephen founded The Concept Studio, a digital engagement marketing agency in '99 and has had the privilege of working with tier one companies such as; AT&T, Disney, ABC, ESPN, NBC, Fox, FX, NASCAR, Microsoft, Sony, MobiTV, YP, Whitepages, EA, GLU.
---